Deep-Sea Diving Flashlight
Description
The LED flashlight is specially designed for deep-sea diving with excellent water-proof performance and 200 meters water-resist depth. It is also convenient to use for general and outdoor lighting.
Features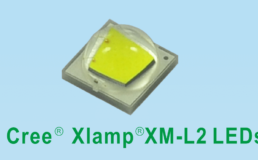 Using Cree XM-L2 LED
10W power. The brightness is up to 1,000 lm.
For the flashlight, three types of batteries are available: 26650, 18650, C-cell. Large battery capacity, long run time. And the batteries are replaced easily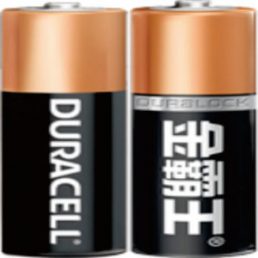 Adopted a glass lens is 6 mm thick with coating explosion-proof. It has a high light transmission rate and strong anti-pressure capability.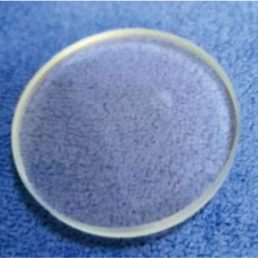 The holes on the tail cap is designed for tightening. Putting a rod-shaped tool into the hole to screw the tail cap can increase the water-proof performance. Another optional accessory, a glass breaker is for rescuing. There is an anti-rolling design on the tail cap. So the flashlight is not easy to roll when putting on a plane.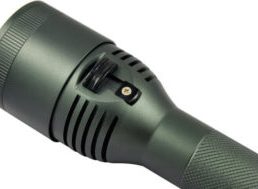 Using multiple sealing O-rings. The waterproof performance can be better when pressing the o-rings against the water pressure direction.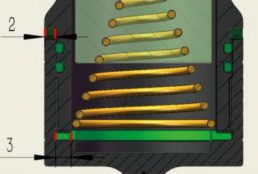 The shell of the flashlight is made of oxidant-treated aerospace-grade aluminum which can make the flashlight durable.
A high efficient, constant current LED driver inside, gives the flashlight a good quality and more energy saving.
Characteristic
D200D
| Characteristics | Typical | Unit |
| --- | --- | --- |
| Power consumption | 10 | W |
| Light Source | LED | CREE XM-L2 |
| LED Luminous Flux | 1000 | Lm |
| Illuminance at 5 meters | 1100 | Lux |
| Illuminance at 400 meters | 0.25 | Lux |
| Run Time - Super bright | 240 | Minutes |
| Run Time - Eco bright | | Minutes |
| Run Time - Strobe | | Minutes |
| Battery Type | 18650 | Lithium |
| Battery Quantity | 2 or 3 | 26650, 18650 or C-cell |
| Batteries Included | No | No |
| Viewing angle(zoom-able) | 4° | No |
| Working Conditions Temperature | -25℃ - +60℃ | |
| Dimensions | 152x35x26 | mm |
| Net weight | 185 | g |
Notes
When the flashlight is not in use, remove the battery and store it separately to avoidcorrosion and shortening its service life.

Do not disassemble the flashlight. Or some damages will be caused, and the flashlightcan not be used normally.

All super bright light must be avoided shooting at eyes directly, it might cause a shortblind-sight or damage of the eyes.

If the flashlight is not used for a long time, its battery is recommended to charge everythree months.

Apply a little lubricant to the screw and O-rings when you can not screw the tail cap smoothl.

Before diving, please check the sealing rings are perfect. If they are damaged, please change them in time,and screw the tail cap tightly by a rod-shaped tool.
Appearance Colour
Black or Yellow
Optional accessories:
Glass breaker
Packaging
In order to protect the environment, we suggest reducing the use of plastic and paper packaging materials, and avoiding excessive packaging. However, for a commercial promotion, special packaging can also be provided for customers.